Discover Dublin Airport Central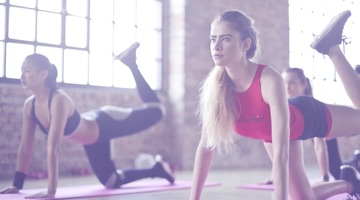 Wellness
Choose from community events, restaurants, cafes, and much more.
Business park and office space in Dublin
Dublin Airport Central is a highly rated business development for office space for rent in Dublin. There is no better option for your business premises to reside, with access to national and international transport, a beautifully modern work environment, and a host of favourable amenities, Dublin Airport Central ticks all the boxes for your business needs. Find your workspace today.
With Dublin Airport on your doorstep, travelling abroad for business is easier than ever before. When hosting colleagues and clients who have travelled internationally to meet you, they can join you immediately as they step off their flight, see our international connections page for more information. There are also many pleasant hotels that are walking distance from your office space.
The location of Dublin Airport Central at Dublin Airport is home to an incredible environment. A short commute from surrounding popular areas such as Malahide, Howth, Swords and Portmarnock to name just a few. The area also contains many wonderful cafes and restaurants, which include outdoor areas, creating a relaxed and enjoyable meeting space at times. View the full list of customer benefits offered to your business.