Community Investment
Those who work or live in the greater Fingal know how special it is: apart from the wonderful community spirit, amenities and access to the Airport, they also find that the general cost of living (especially in terms of commercial and personal rent) is cheaper than in the city centre or southside.
We work closely with the local community and businesses. This includes referring our customers to local businesses we recommend and investing in the area. Dublin Airport Central has already connected our customers with businesses based in Fingal and North Dublin area, and we're working with the local Chamber of Commerce to strengthen those ties further.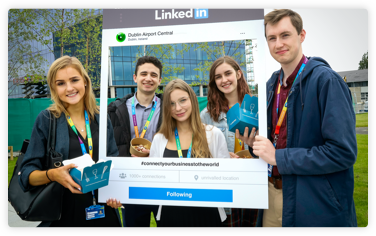 Part of Something Bigger
Many of our customers fall in love with the Fingal area. Not only is it accessible to the city centre, motorways and airport, but it's bursting with good restaurants, cinemas and bars. There are parks big and small, from community gardens to the mighty Phoenix Park just a short drive away.
Find more about our community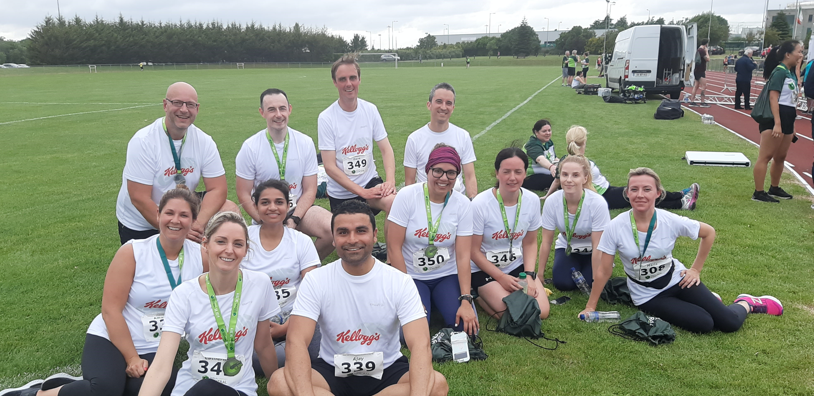 Community Events
Dublin Airport Central is not just a business, its a community . People who work on our campus will be part of something ...
More Details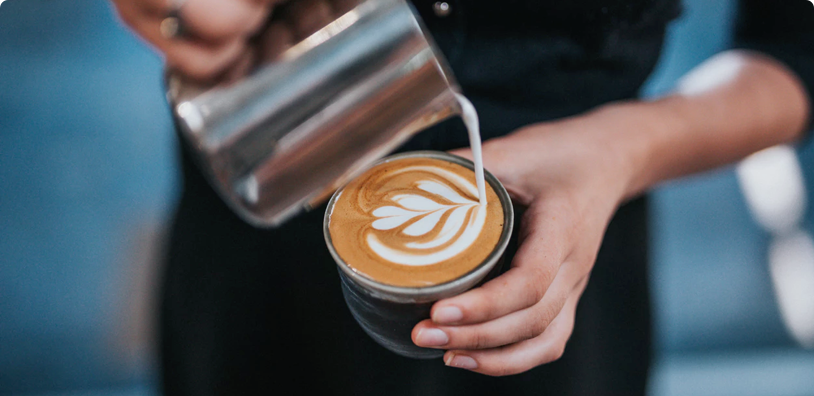 Food & Beverage
Please click here to find the list of all cafés and restaurants open in the surrounding area of Dublin Airport Central...
More Details