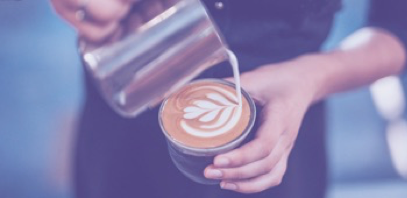 Customer Benefits
Enjoy direct savings from a wide range of businesses including advertising and marketing, hotels, and car rental.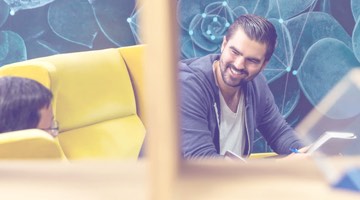 CX Managers
Our customer experience managers are here not just to make your tenancy easier, but to make everyday life and business run more smoothly.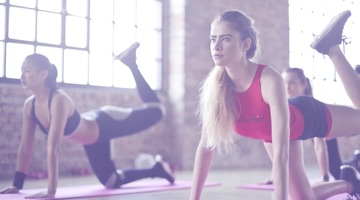 Wellness
Choose from community events, restaurants, cafes, and much more.
Community Events
Dublin Airport Central is not just a business, its a community . People who work on our campus will be part of something ...

Community Investment
Those who work or live in the greater Fingal know how special it is: apart from the wonderful community spirit, amenities and access to the Airport, they also find that....
Food & Beverages
Please click here to find the list of all cafés and restaurants open in the surrounding area of Dublin Airport Central...

5k Fun Run
We hosted the third annual Dublin Airport Central 5k Fun Run in Dublin's ALSAA on July 25th, 2019. View the race results and event news on our blog today!
With a huge turn out of over 500 attendees, it is exciting to see the run become more popular each year, as last year's turnout was the most yet. It was great to have such incredible names such as Kellogg's, ESB International, and Radisson Blu join us to participate in this year's fun.
Are you ready to become part of a vibrant and connected business community? GET IN TOUCH TODAY