Customer Benefits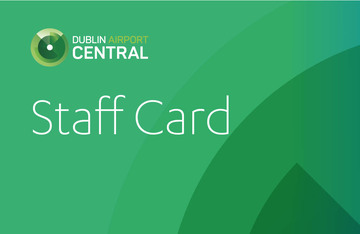 Customer Discounts
On presentation of your Dublin Airport Central Staff card, your staff can avail of exclusive discounts across the campus on a wide range of services. To see over 50 different discounts available to you just download the pdf below. Including:
Retail
Food & Beverage
Health & Fitness
Entertainment
Customer Discounts PDF 584 KB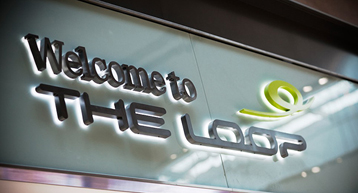 The Loop - Airport Shopping
Sign up for a range of fabulous offers and discounts including
An extra 10% off our already sensational prices – in beauty, alcohol, fashion, confectionary & Jewellery
Exclusive staff outlet
25% off Beauty versus high-street prices!!*

You must register through the staff-only page for your discount to apply. Registration takes less than one minute!
https://www.theloop.ie/staffregister - Sign-up using this link and avail of convenient order collection in the terminal one arrival hall (No airside badge required).
*Exclusions apply….but not many! You will need to present your staff ID upon pick-up to confirm your eligibility for staff shopping.'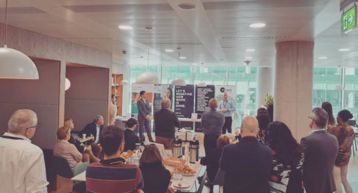 Direct Savings: Business-to-Business Discounts
We have exclusive discounts for businesses choosing to reside at Dublin Airport Central.
Advertising & Marketing
Dublin Airport is one of Ireland's leading advertising platforms with millions of passengers each year. By locating at Dublin Airport Central your business can avail of major discounts on your branding across the campus.

Car Rental
If you need to venture further afield there are a large range of car rental services to choose from. Occupiers, staff and guests at Dublin Airport Central can avail of discounts from selected suppliers.
Hotel Offers
Enjoy discounts at all of our on-campus hotels when staying overnight or using the conference facilities at the Radisson Blu or Maldron hotels. Your guests, clients and staff may also avail of this unique discount. New 4-Star Terminal 2 Linked Hotel coming onsite soon. Bringing even more convenience to business travellers, one of Ireland's largest hotels is due to be built less than 100m from the airport. With over 400 rooms across 11 storeys, the hotel will be connected to Terminal 2 by a covered walkway.

Onsite Services
ATM banking facilities
International currency exchange
Designated Property Maintenance team
Car Park Maintenance
24-Hour Security Surveillance
Emergency Electrical Services
24-hour IT support network
Food & Beverage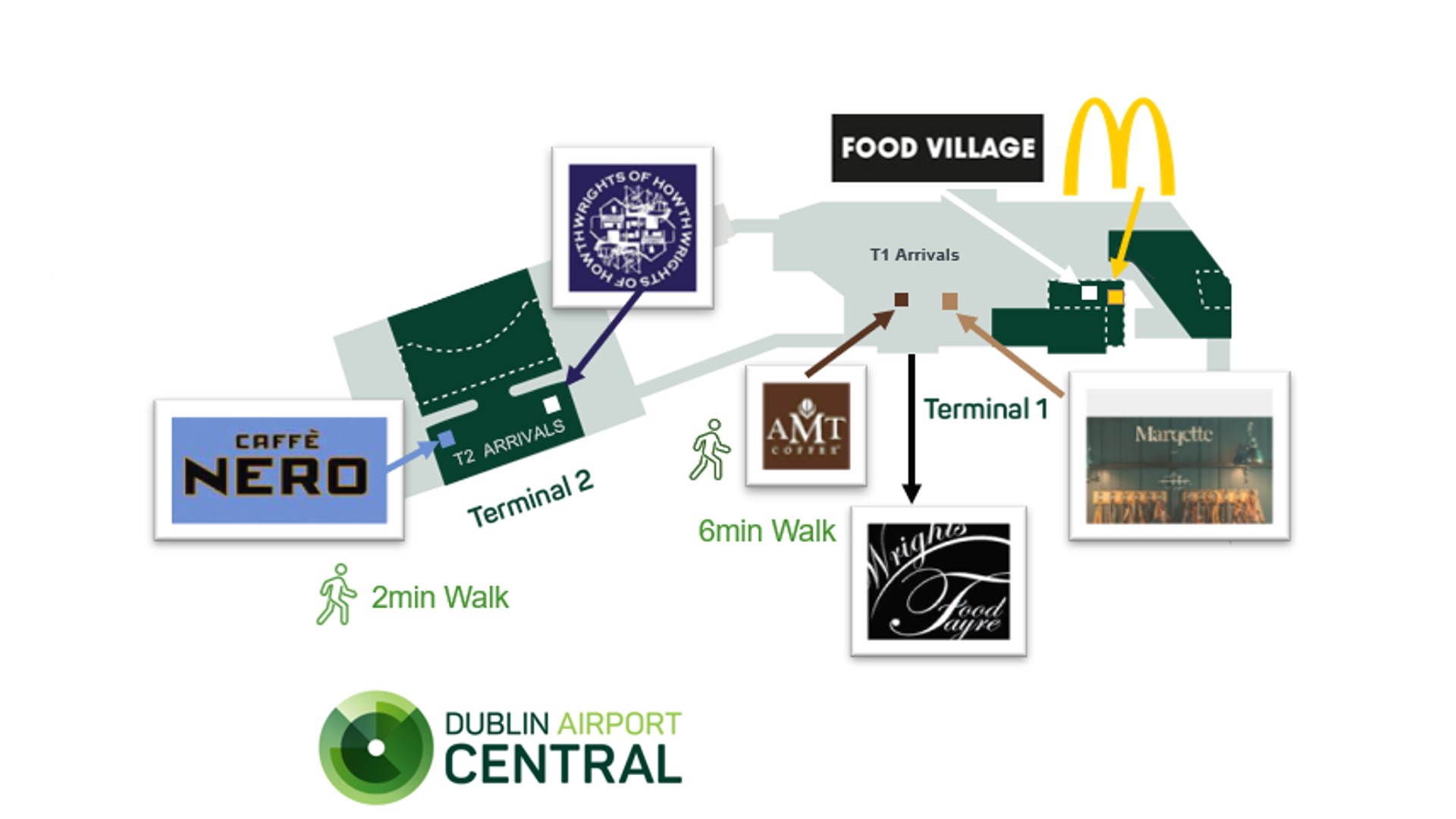 At Your Service - Additional Benefits at Dublin Airport
Dublin Airport Central is the gateway to a world of smart working, business and living nationally and internationally. Enjoy access to a range of airport services while located at Dublin Airport Central.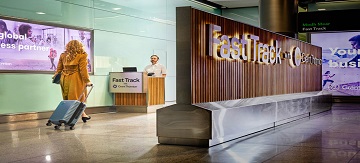 Fast Track Boarding
Fast Track boarding passes allow you to use the designated channel at the security entrance, designed to greatly improve your travel experience and quicken your desk to departure gate time.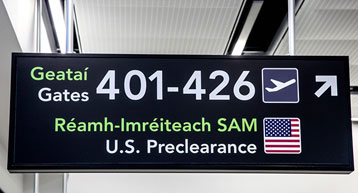 US Preclearance
The United States Customs and Border Protection (USCBP) facility at Terminal 2 in Dublin Airport is a purpose-built facility that allows US bound passengers to undertake all immigration, customs and agriculture inspections at Dublin prior to departure.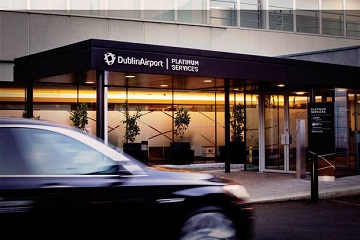 Platinum Services
Platinum Services is your very own 24 hour, private terminal at Dublin Airport offering on-demand services to meet your individual needs. Relax and enjoy the comfort of our private suites.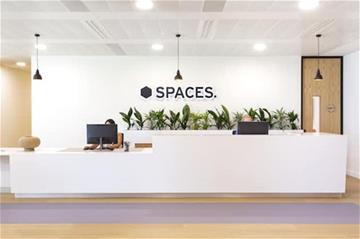 Flex Space at Dublin Airport Central
Dublin Airport Central have partnered up with the worlds largest provide of flex space and meeting room facilities, for more information click here.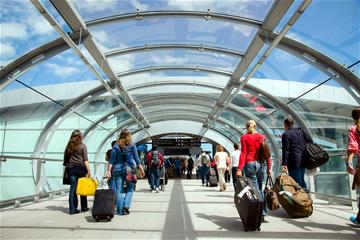 Direct to Terminal 2
Terminal 2 within 2 minutes walk via connected T2 Link Bridge from Dublin Airport Central.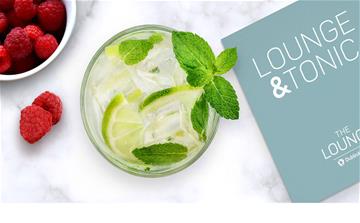 Airport Lounge
Enjoy access to Dublin Airports Lounges, where you can relax and catch up on some work before your flight.