International Connections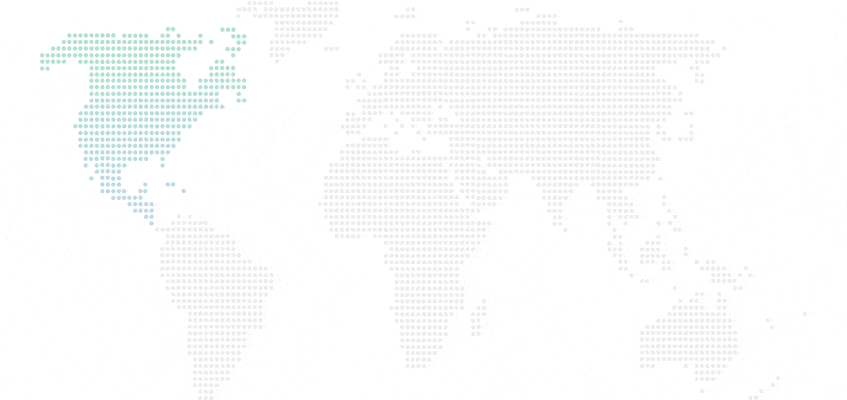 International Connections at Dublin's Newest Office Space
Putting Ireland on the World's Doorstep
We live in an age where conducting business internationally has never been easier. Not only do we have access to technology to connect us to clients and colleagues across the world in just seconds, but for those times where nothing is better than a face-to-face interaction, travel to almost any international destination is at your doorstep from Dublin Airport Central's location.
40 airlines
655 average daily flights
185+ destinations
4,587 flights weekly
Voted 10th best airport in the world
Convenient Global Connectivity
The impressive numbers below speak for themselves. You can really get a sense of how beneficial it is to have access to such a highly rated airport literally across the road from your office space.
Almost 30 million passengers travelled through Dublin airport in 2016.
Dublin – London busiest route in Europe and No.2 in the world.
85% of all air traffic in/out Republic of Ireland through Dublin Airport.
12th best connected airport in Europe.
5th most flights in Europe to North America
20 Flight destinations in North America
These figures give insight to just how important Dublin Airport is in regards to business travel, either for those of us in Ireland travelling abroad to meet colleagues and clients, or when we are welcoming international visitors to Ireland, who will have immediate access to the office and many more benefits from the second that they leave the airport arrivals.
Easy Access to Dublin City and Nationwide Transportation
The benefits seem infinite when you continue to look at the below points whilst considering what has already been mentioned above. You can see that the excellent connections don't stop at the airport.
You are connected to so many popular surrounding areas thanks to the the municipal and regional transport networks available from Ireland's leading transport hub such as buses, trains and trams.
See our transport links page for further details.
Some other great reasons to consider putting Dublin Airport Central business premises on the top of your international business hub selection criteria include:
The only capital city in Europe to have USA preclearance
The only city in Europe other than Malta that is English speaking.
Fly to over 180 destinations
Dart and Luas shuttle buses each morning and evening
6th biggest European hub for transatlantic flights
19,000+ jobs directly supported by Dublin Airport.
1,800 local and national bus and coach movements daily
15mins to IFSC and 90 mins to Belfast
Dublin airport contributes +3% to national GDP via all airport operations.