International Business Park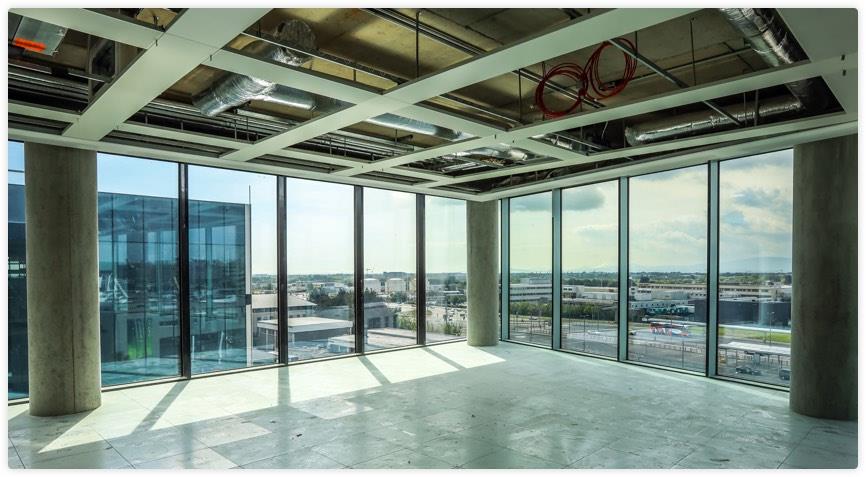 An International Business Park Built For The Future
Dublin Airport Central is among the best international business parks in Ireland available for multinational businesses or startups. Our dynamic workspace creates a beautiful environment where teamwork and productivity can flourish. Each workspace is customisable to the type of office space you require. For example, you may start with space for fifteen people, but you can grow to one hundred or more at Dublin Airport Central.
International travel from Dublin Airport Central
International travel is a part of life for the modern executive. At Dublin Airport Central, Terminal Two is two-minutes away with access to forty different airlines. Within two hours and thirty minutes, you can reach most of Europe's business centres such as Zurich, Basel, Paris, Frankfurt, Amsterdam, London, Milan, Munich, Brussels, and Madrid.
As an international business park, Dublin Airport Central comes with preclearance when travelling to America. Preclearance will save time and reduce stress before essential business meetings.
The surrounding area at Dublin Airport Central
For our multinational clients such as Kelloggs, Dublin Airport Central ticks all the boxes because it has a food hall within walking distance at Terminal two, an onsite gym and much more. When colleagues from other offices come to visit, they can stay at the hotels near the airport such as the Maldron.
Sometimes you may need to entertain business associates, which are where our location comes into play. From Dublin airport, you can get to Malahide, Howth or Swords within forty minutes at most. Within a short drive, you can play golf at three links courses in Malahide, Howth and Maynooth.
Transport to our international business park
With an exceptional business address, you can get to Dublin Airport Central by bus or taxi. The bus network connects Dublin Airport to all over Ireland with over 1,800 movements daily.