Location
Business travel, on your doorstep
Choosing Dublin Airport Central as your new business address allows you to enjoy the convenience of being next door to Dublin Airport and all its premium services.
But it's not just about the 600 daily aircraft movements to 185 destinations. Dublin Airport Central's proximity to the airport means that a short walk via the Terminal 2 Linkbridge will take you from your desk at Dublin Airport Central to Terminal 2's check-in desk.
Business travellers through Dublin Airport can avail of US Preclearance. Which means all immigration and customs checks take place prior to departure.
And for those who aren't flying, generous discounts are available for Dublin Airport Central staff on food, beverages and shopping in both Terminal 1 and Terminal 2.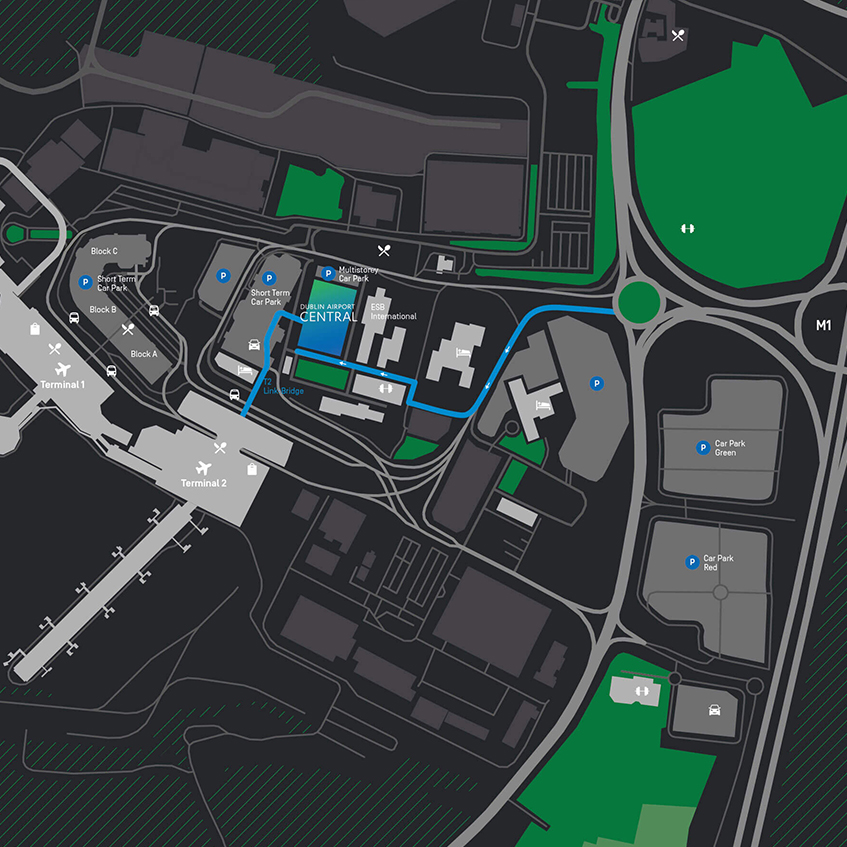 Connected Community : Staying Local
Dublin Airport Central is in the heart of Fingal – a vibrant area of Dublin with a young, highly-educated population. With mature residential areas like Malahide, Skerries, Howth and Swords close by, and a little further you'll find Clontarf, Santry, Blanchardstown and Drogheda within easy reach.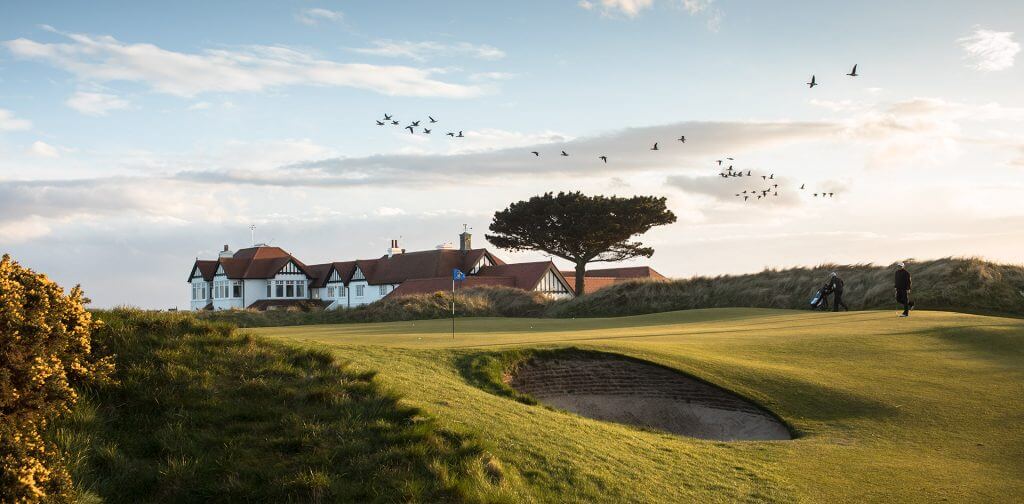 Just minutes away from Dublin Airport Central, new residential developments are already under construction. These include St. Marnock's Bay in Portmarnock and Ridgewood in Swords.
And with over 1,600 hectares of land currently zoned for residential development in Fingal, almost 50,000 more homes are expected in the coming years, together with new primary and secondary schools to cater for future demand.
Boasting 88km of coastline and associated water-based activities, wide expanses of countryside, important historical sites and countless golf courses, there's an activity or leisure pursuit to suit all tastes.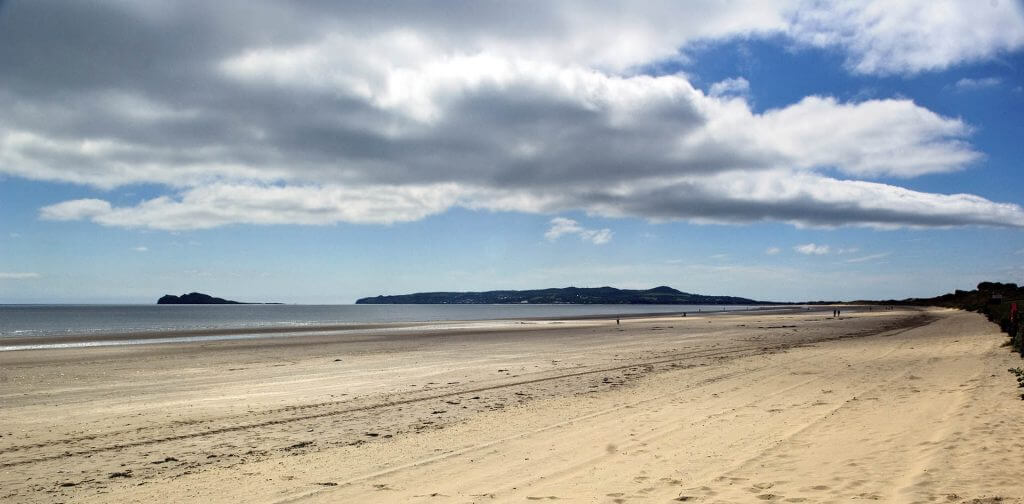 Explore the Neighbourhood
Choice of local amenities available within 15 minutes of Dublin Airport Central:
— Malahide / Howth / Skerries Marinas
— Award winning championship golf courses and driving ranges including The Royal Dublin Golf Club and Portmarnock Golf Club
— Award winning restaurants and bars
— Swords Pavilions Shopping Centre and Cinema
— Croke Park National Stadium & Conference Centre
— National Convention Centre
— Discounted prices for flexible car rental at Dublin Airport