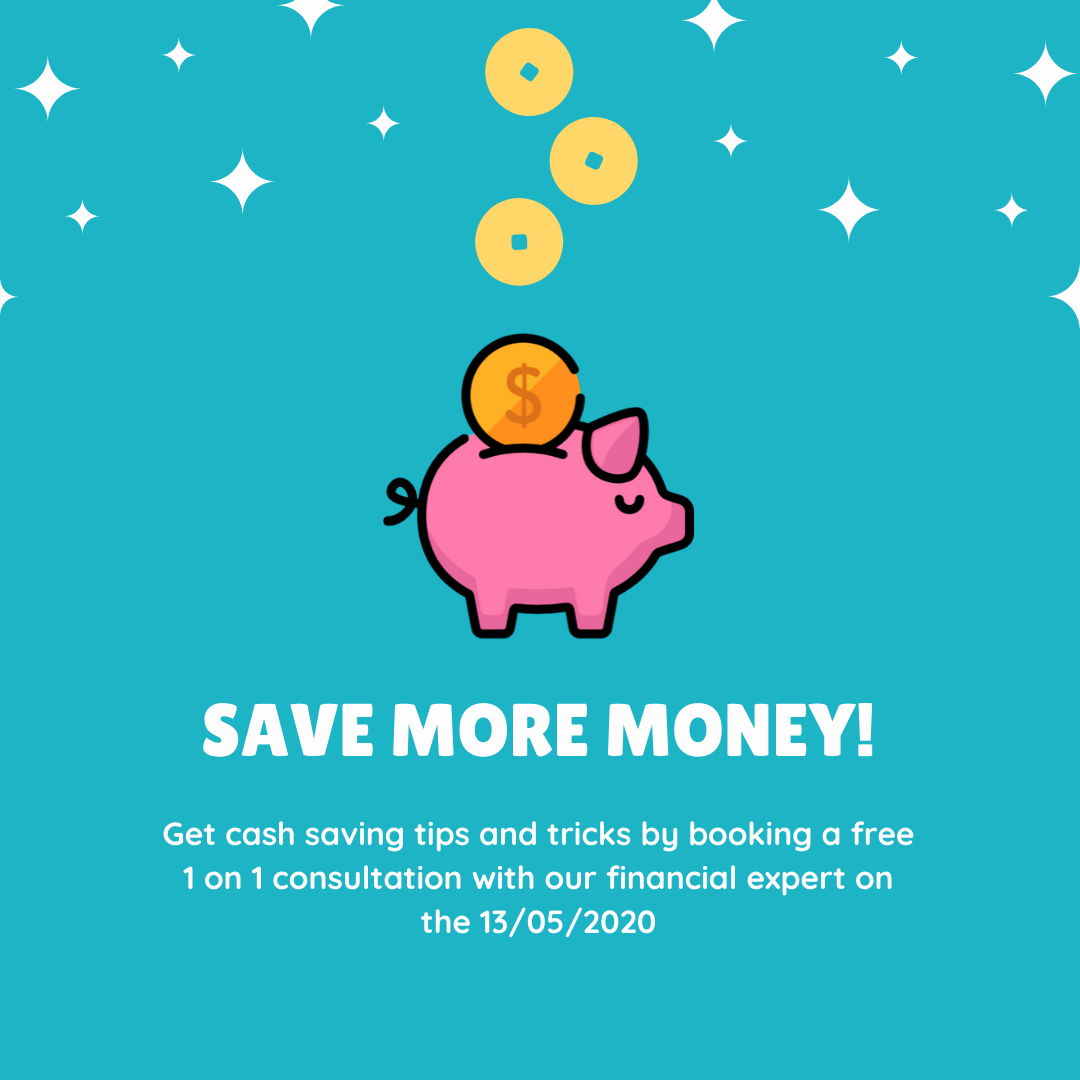 Our Certified Financial Planner will provide confidential, impartial guidance on your own pressing issues. Perhaps that's getting your 1st mortgage, saving money on your existing mortgage, getting better value on your life assurance, saving, investing, kids 'education, pensions, taxes, budgeting or whatever.

Sessions are scheduled in advance in 30 minute time slots so please make your booking and, to make the most of your time, consider the questions you'd like to discuss with James.

James is an experienced financial advisor with over 30 years of wealth management experience. He has held senior positions in some of the largest and most respected Irish investment firms including Davy Stockbrokers and Merrion Capital.

When?

May 13th

09:00 – 17:00

To register click here.