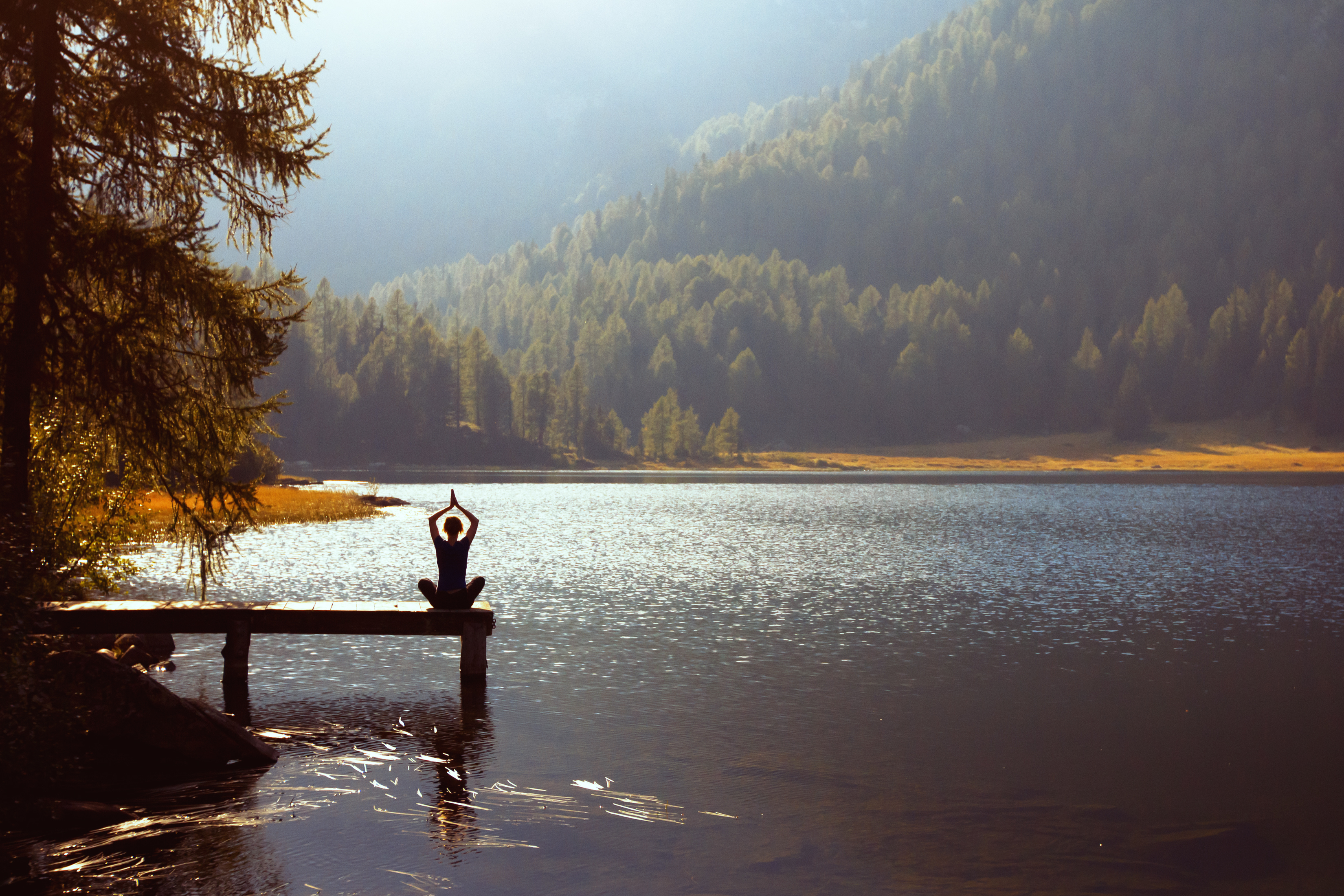 Research suggests that mindfulness practices are useful in the treatment and management of pain, stress, anxiety, depression, disordered eating, anger management and addiction. This interactive 30 minute class allows participants to learn the principles of mindfulness, practical examples and practice along with ways of incorporating mindfulness into their daily life.
Garret Cooke is a fully qualified and insured Yoga and Mindfulness teacher with over 15 years experience. His approach is based on the understanding that much of what we struggle with stems from how we deal with and manage stress.
The class will take place on August 25th at 13:00 via Webex. Duration of the class will be 30 minutes.
Click here to join.
Password: UQbJek3xH34