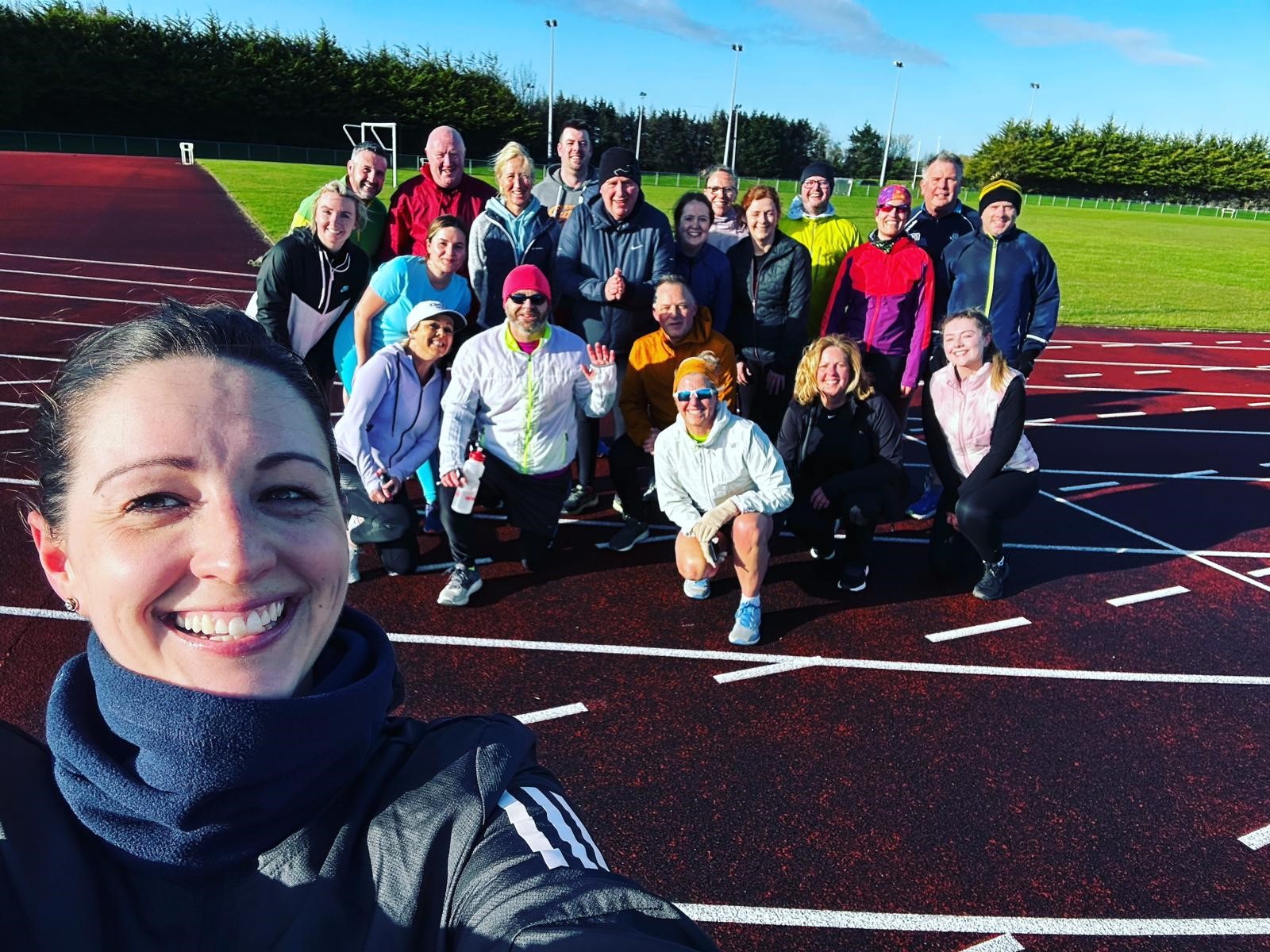 Dublin Airport Central hosted a six-week running programme with Catherina Mc Kiernan that kicked off on 13th April. we had great uptake from all of our customers across the campus.
The programme included:
1 session a week for 6 weeks
You'll learn new running techniques, tempo runs and how to build up to running 5k
You'll receive a weekly running programme, video running tips and nutrition recipe cards
As the programme comes to an end this week, the DAC PARK RUN returns from 25th May!